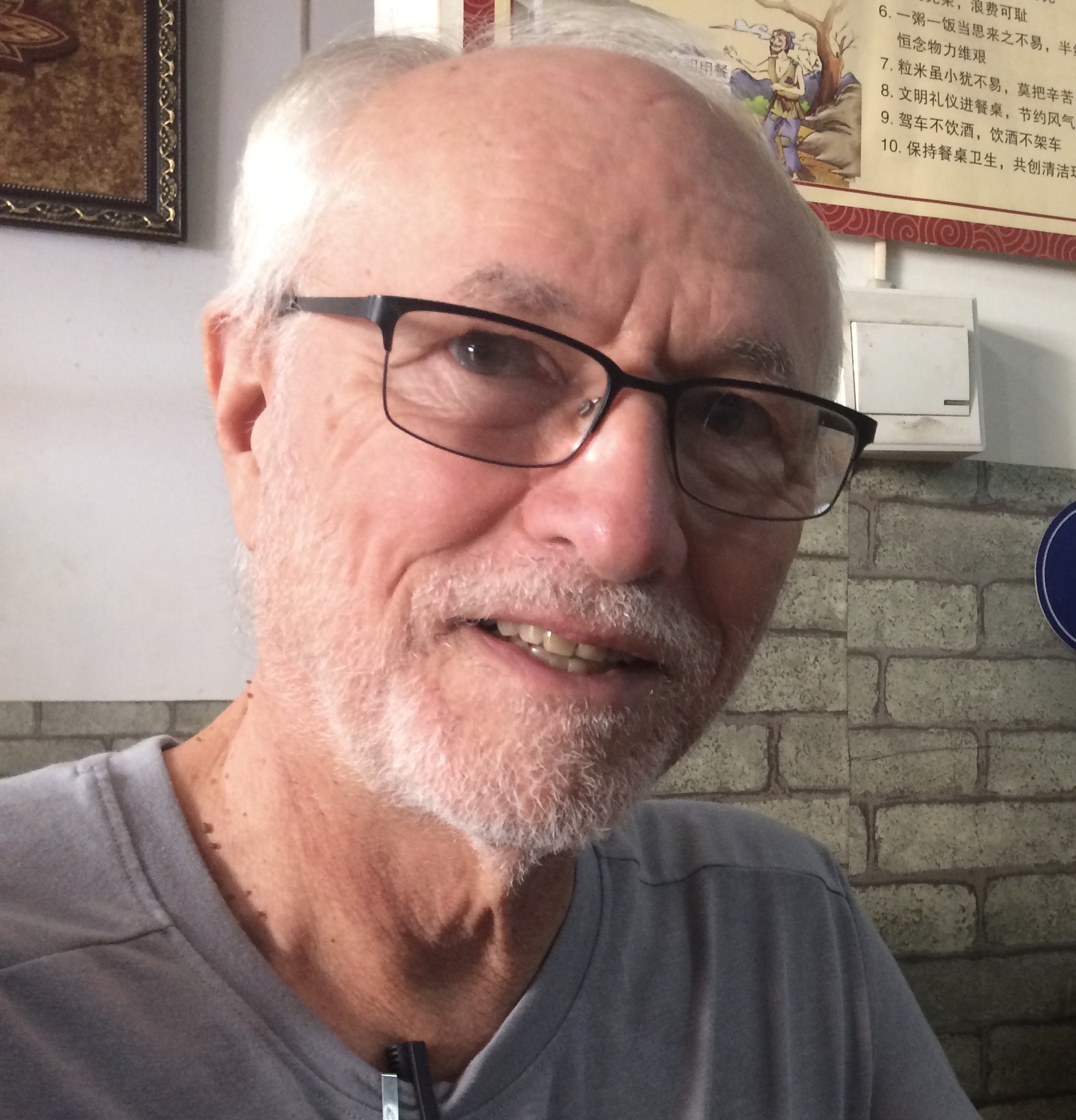 W. Stephen Wilson
Professor Emeritus
Department of
Mathematics
and the
School of Education
Johns Hopkins University
Baltimore, MD
21218
410-338-1833
wwilson3@jhu.edu

My field of interest and research is homotopy theory, generally from an algebraic viewpoint. I tend to specialize in the use and development of complex (co)bordism, Brown-Peterson (co)homology and Morava K-theory. In addition, I am a Professor in the School of Education as a result of my interest in K-12 mathematics education.
Click here for my Research Papers in Mathematics.
Click here for my papers on education.
Click here for edited collections
for which I was one of the editors.
Click here for miscellaneous papers.
My personal Home page, where most things are.
Education
S.B. M.I.T. 1968 (officially 1969)
S.M. M.I.T. 1969
Ph.D. M.I.T. 1972 under the direction of Franklin P. Peterson (1930-2000).
Point and shoot eclipse photos at the Homotopy Theory in the Ecliptic conference
My infamous Geometry Exam is available for all who are willing to take the chance. There are 3 levels of solutions. First, we have them in numerical order. Next, we have the the correct answers and, finally, the the solutions.
My lecture on Bendersky's work at his 70th birthday conference at Princeton University, April, 2015.
My lecture at the Homotopy Theory in the Ecliptic conference, August, 2017. Some History, Some Ravenel, Some Current. (Ravenel's 70th birthday conference.)